Water Utilities
The City of Payne Springs does not provide water or sewer services. Depending on where you live, these services may be provided by East Cedar Creek Fresh Water Supply District, by Monarch Utilities or by Payne Springs Water Supply Corp. Please note that Payne Springs Water Supply Corp. is a private corporation and is not affiliated with the City of Payne Springs.
Contact Info
East Cedar Creek Water
903-887-7103
Monarch Utilities
903-778-4463
Payne Springs Water Supply Corp
903-451-5300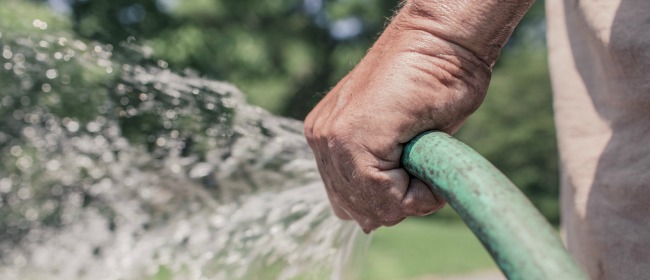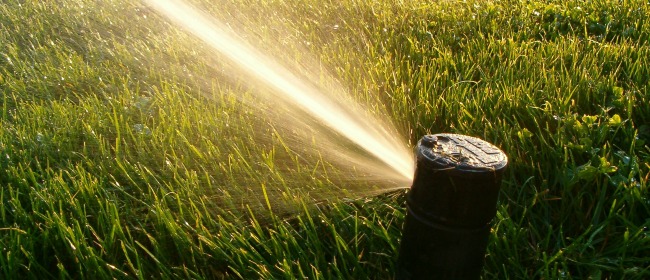 Frequently Asked Questions
I'm having trouble with my water and/or my water bill. Who do I call?
If you are having any issues with your water, please contact your water provider.